The VBPMA has conducted an annual Victorian Yarn-spinning championship in accordance with the rules and guidelines of the Australian Bush Poets Association since 2009.
Aim
To value and encourage traditional Australian Bush culture through the tradition of Yarn-spinning.
Definition
Yarn-spinning is the telling of Australian stories using Australian words and manner of speech of our forebears from the city and the bush.
Conditions
Must be family entertainment - no offensive material.
Yarn-spinning is not a connected line of jokes, nor is it rhyming verse.
Eight minute time limit. Points are deducted for each 15 seconds over.
Judging sheet
Available from the secretary by emailing info@vbpma.com.au
Intending entrants are encouraged to obtain.
Past Champions...
2019 - Mick Coventry
2018 - Not held
2017 - Rhonda Tallnash
2016 - Rhonda Tallnash
2015 - Matthew Hollis (Australian & Victorian Champion)
2014 - Claire Reynolds
2013 - Betty Walton
2012 - Ken Jones
2011 - Colin Carrington
2010 - Betty Walton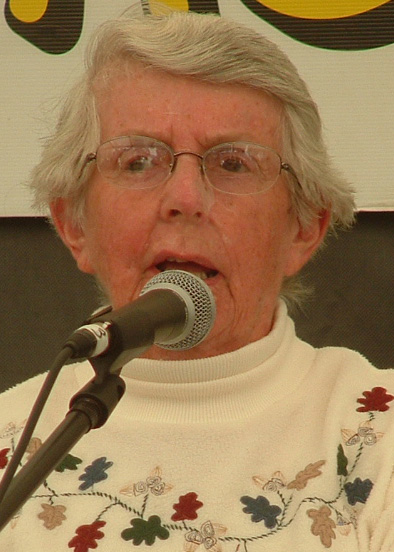 2009 - Ed Walker